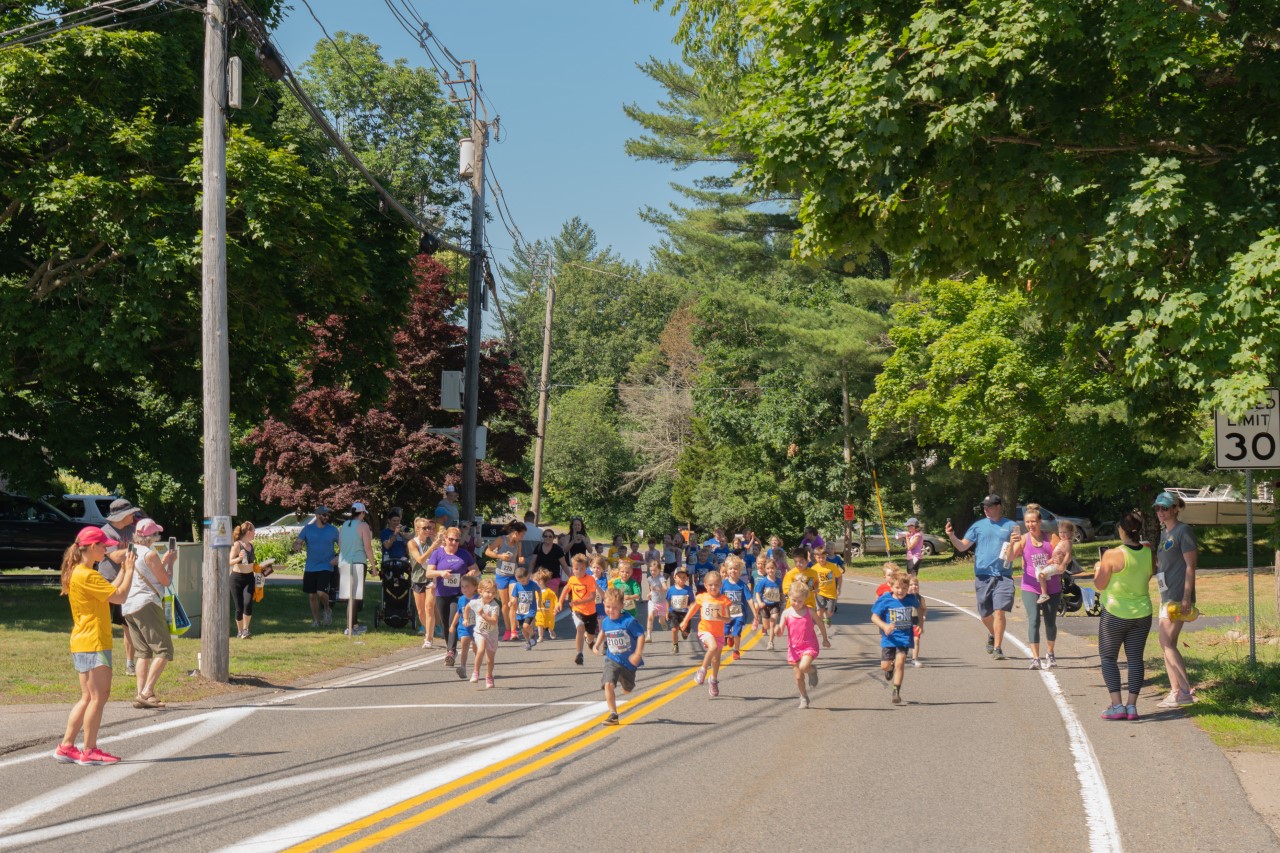 RaceBib pickup will be available from 3-6 at the Hanover YMCA on June 23, 2023 or on the morning of race day
Reminder!  The Road Race begins at 8:30am this year!   
Hanover Road Race 2023
brought to you by The Hanover Chamber of Commerce
Start Time:  8:30
Date: June 24, 2023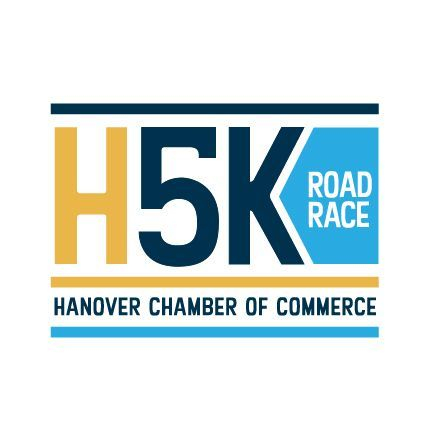 5K REGISTRATION
Adult (21+) - $25.00 online / $30.00 on-site
Age 11- 20  - $20.00 online / $25.00 on-site
Age 10 & Under - $15.00 online / $20.00 on-site
Fun Run (ages 8 & under ONLY) - FREE
(shirts included for the first 48 registered fun
runners age 8 & under - sizes will be given out
first come, first served) 
Fun Run is approximately 1/10th of a mile long
Funds from Hanover Day events help sustain Hanover Day in the future and give back to the community in the form of grants for arts, sciences & humanities.  Hanover Day is managed by the Hanover Cultural Council. 
Race Details
Shirt deadline:  June 6th
Please note that there is parking available at Briggs stable (Main Street entrance) and no parking at St. Mary's on race day.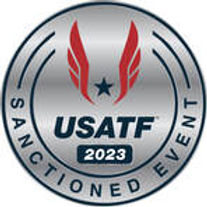 Race Bib Pickup:
Friday, June 23rd from 3:00 pm - 6:00 pm at the South Shore YMCA, 75 Mill Street, Hanover
Saturday, June 24th from 7:30 am - 8:00 am at the Hanover Town Hall located at 550 Hanover Street
​
5K begins at 8:30 am
​Fun Run begins at 9:30 am

Walkers Welcome
Running strollers please start in the back
No dogs please

AWARDS
Overall 1st, 2nd and 3rd Male & Female
1st Place Male & Female in the following age groups:  12 & under, 13-19, 20-29, 30-39, 40-49, 50-59, 60-69, 70+

​RACE DAY REGISTRATION CLOSES AT 8:10 am.
Registration will take place at Hanover Town Hall, 500 Hanover Street

The starting line is located at 392 Hanover Street next to St Mary's Parish

The finish line is located at Hanover Town Hall, 550 Hanover Street 
​
THE STARTING LINE IS 1/4 MILE WALK FROM THE REGISTRATION AREA - PLEASE ARRIVE IN ENOUGH TIME TO PICKUP/REGISTER AND WALK TO THE START.  THE RACE WILL START AT 8:30 am SHARP!

For complete information Hanover Day and all events throughout the weekend, please visit the Hanover Day website.